Timeline
Tracing the growth — and anticipating the future — of a successful brand
A business model that's unique in the breadth of its products and services as well as the range of its support programs, the Image360 franchise concept was an immediate success!
As the timeline shows, it's also one that has proven itself not only across North America but also over the years.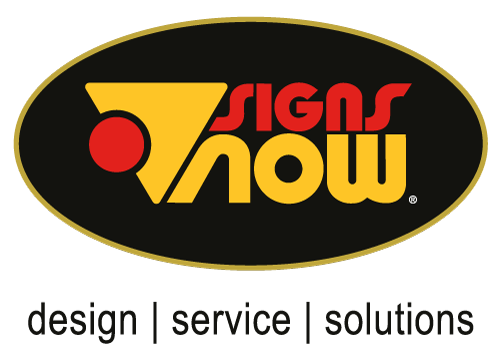 2005
To strengthen its presence in the visual communications industry, Allegra Marketing Print Mail acquires the Signs Now franchising network.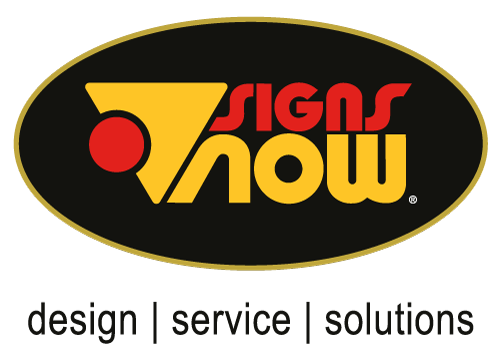 2012
To further enhance its industry footprint, Allegra Marketing Print Mail purchases the Signs By Tomorrow franchise organization.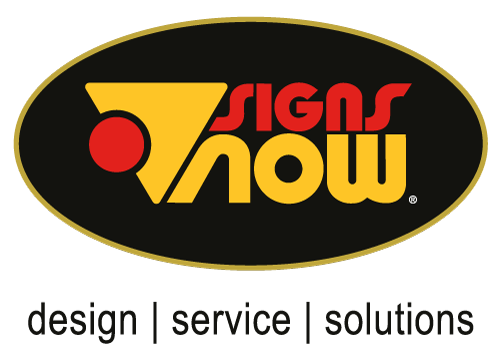 2012
Alliance Franchise Brands becomes the parent company for all three franchising networks.

Late 2012
Alliance Franchise Brands conducts a comprehensive study and determines that Image360 is the brand of the future. Meeting customer needs for graphics, signage and displays from one convenient source, the new franchise becomes the industry's first total visual communication solutions provider.

2013
Alliance Franchise Brands launches the Image360 brand by awarding it to three existing sign franchisees.
Today
The network continues to grow as the Image360 franchise concept extends from coast-to-coast and into Canada. Many Signs By Tomorrow and Signs Now franchises broaden the scope of their businesses by converting to the new brand.
Through our Advantage℠ Program, independent sign shops are invited to re-brand as Image360 Centers. And, recognizing that independent printers could also benefit by offering graphics, signage and displays, they're given the opportunity to add-on an Image360 Center through our Independent Dual Brand (IDB) Program.
Future
Alliance Franchise Brands continues to grow the Image360 network, helping current and new franchise owners achieve their dreams of owning and operating a successful business.
Learn more about your business ownership opportunity with Image360.
Download A Franchise Kit