Our Story
Timeline
Tracing the growth — and anticipating the future — of a successful brand
A business model that's unique in the breadth of its products and services as well as the range of its support programs, the Image360 franchise concept was an immediate success!
As the timeline shows, it's also one that has proven itself not only across North America but also over the years.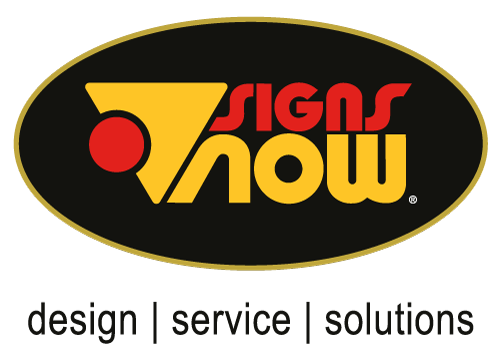 2005
To strengthen its presence in the visual communications industry, Allegra Marketing Print Mail acquires the Signs Now franchising network.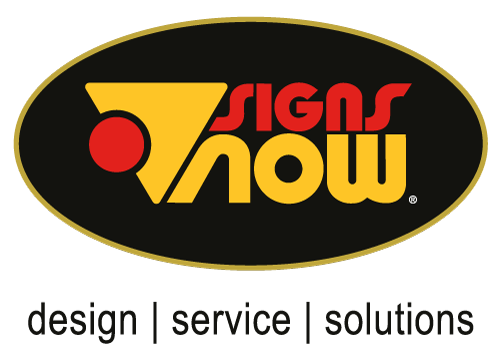 2012
To further enhance its industry footprint, Allegra Marketing Print Mail purchases the Signs By Tomorrow franchise organization.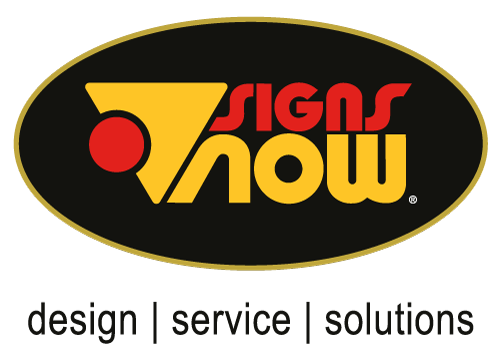 2012
Alliance Franchise Brands becomes the parent company for all three franchising networks.

Late 2012
Alliance Franchise Brands conducts a comprehensive study and determines that Image360 is the brand of the future. Meeting customer needs for graphics, signage and displays from one convenient source, the new franchise becomes the industry's first total visual communication solutions provider.

2013
Alliance Franchise Brands launches the Image360 brand by awarding it to three existing sign franchisees.
Today
The network continues to grow as the Image360 franchise concept extends from coast-to-coast and into Canada. Many Signs By Tomorrow and Signs Now franchises broaden the scope of their businesses by converting to the new brand.
Through our Advantage℠ Program, independent sign shops are invited to re-brand as Image360 Centers. And, recognizing that independent printers could also benefit by offering graphics, signage and displays, they're given the opportunity to add-on an Image360 Center through our Independent Dual Brand (IDB) Program.
Future
Alliance Franchise Brands continues to grow the Image360 network, helping current and new franchise owners achieve their dreams of owning and operating a successful business.
Core Values
Supporting you with a network-wide commitment to success, service and excellence
Some call it a mission statement, others a vision statement; regardless of what you call it, companies need to identify their own vital and timeless guiding principles.
At Alliance Franchise Brands — the parent company of Image360 — our core values and focus represent what we stand for, how we operate, and what we look for in team members, vendors, and franchise members. They are the building blocks of our culture and keep us motivated to keep doing what we do every day.
Every successful franchise needs to have members who share the same ideals and are committed to its goals. While our organization values and encourages our franchisees' freedom, flexibility, and independence, we are proud to say what brings us together as a strong and united front are our core values that inspire our everyday operations.
Our Passion: Empowering (your) success!
Our Niche: High-impact programs and support
Franchise Members First
Ethical & Trustworthy
Can-Do, Results Driven
Respect Others
Passion For Being Great
Being part of the Image360 franchise is a lot more than sharing a brand. Each of our members, including the corporate teams in our franchise offices, lives, and breathes this core focus and values. We know each one of these values is what truly sets us apart from other franchise organizations.
The ideal candidate to join Image360 is someone dedicated to learning and interested in implementing these values into their everyday lives. At Image360, we've learned throughout the years that the best way to navigate common business challenges and difficult decisions is to refer back to these founding blocks because they always help us align with our mission and long term goals.
Our Culture
Gaining fulfillment by providing a highly valued and creative service
The Image360 business model is the premier sales-driven, full-spectrum graphics, signage and display franchise.
In contrast to other opportunities, Image360 offers a wider range of products and services. Our Centers complete a variety of projects for businesses, institutions and others with a combination of in-house resources and a vast array of qualified alliance partners.
Whether it's designing a wayfinding (i.e., directional) signage system for a healthcare facility or banners for a community event, an Image360 Center owner provides a service that requires innovation and creativity!
Our Franchise Members are proud of their product and services, as well they should be. Most become well-regarded "solutions providers" within their communities. They tell us the respect they earn is another highly valued form of compensation received from their business!