Our Story
Image360: The Story of our Printing and Digital Imaging Franchise
Image360 provides cutting-edge digital imaging for architectural, corporate, office, event, and vehicle needs. Here is our story.
Our core values
At Alliance Franchise Brands (AFB)  — the parent company of Image360 — our core values and focus represent what we stand for, how we operate and what we look for in team members, vendors, and franchise members. They are the building blocks of our culture and motivate us to keep doing what we do every day.
Every successful franchise needs to have members who share the same ideals and are committed to its goals. We are proud to say that our core values inspire our everyday operations and bring us together as a strong, united team.
Our passion is empowering your success.
Core values:
We put Franchise Members first
We are ethical and trustworthy
We have a can-do attitude
We are results-driven
We always respect others
We share a passion for being great
Being part of the Image360 franchise is a lot more than sharing a brand. Each of our members, including the corporate teams in our franchise offices, lives and breathes our core values. These values not only set us apart as a digital imaging franchise, they set us apart in franchising as a whole.
Timeline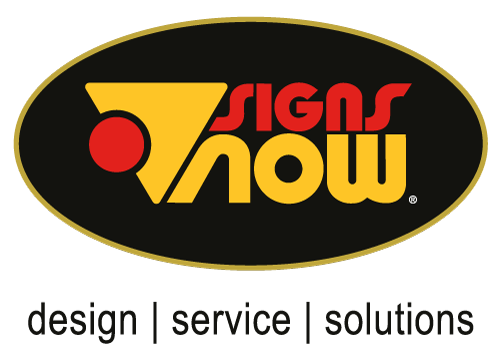 2005
To strengthen its presence in the visual communications industry, Allegra Marketing Print Mail acquires the Signs Now franchising network.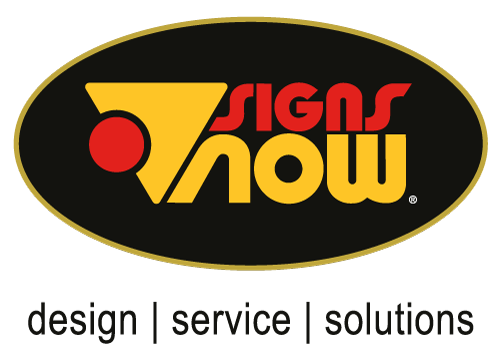 2012
Allegra acquires Signs By Tomorrow, and Alliance Franchise Brands (AFB) becomes the parent company for all three franchising networks.
AFB conducts a comprehensive study and determines that Image360 is the digital imaging franchise brand of the future. Meeting customer needs for graphics, signage and displays from one convenient source, the new franchise becomes the industry's first total visual communications solutions provider.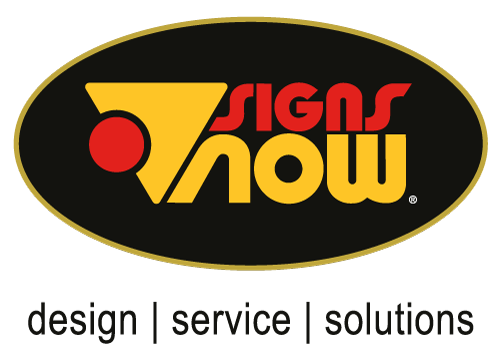 2013
Alliance Franchise Brands launches the Image360 brand by awarding it to three existing sign franchisees.
Today
The network continues to grow as the Image360 franchise concept extends from coast-to-coast and into Canada. Many Signs By Tomorrow and Signs Now franchises broaden the scope of their businesses by converting to the new brand.
Through our Advantage℠ Program, independent sign shops are invited to re-brand as Image360 Centers. And, recognizing that independent printers could also benefit by offering graphics, signage and displays, they're given the opportunity to add-on an Image360 Center through our Independent Dual Brand (IDB) Program.*

*Not available in Canada
Start your own sign printing franchise or convert your existing print shop into an Image360 Center.
Please fill out the form on this page to start a conversation.